Here's How To Legally & Ethically "Cheat" Your Way To Getting A Headstart On Your Affiliate Promotions!
(We've Done A Lot of The Heavy Lifting Already!)
Get Access Now For Just

$297

$67 Now Then Only $27 A Month After 30 Days... Hurry Act Now!
Hey fellow affiliate,
You know what?  We like shortcuts.  Headstarts.  Backdoor access.
Don't you?
Wouldn't you like to have the inside track on opportunity while pushing the odds of success in your favor?
If you answered yes, then you'll absolutely love this next upgrade option.

We're about to basically give you backdoor access to all of our hard work that took years to get just right.
But you're going to get it pain free while leapfrogging the competition.
Instantly Fill Your New Bonus Library With Ready Made Bonuses
Get 25 Ready Made Bonuses Today... And 2 Brand New Bonuses Added To Your Library Every Month!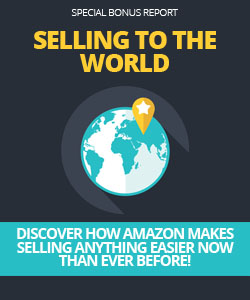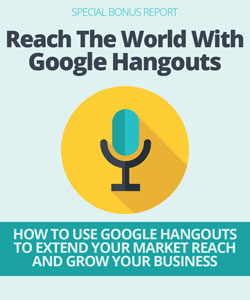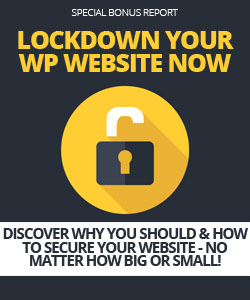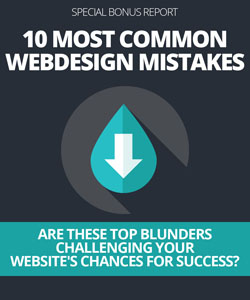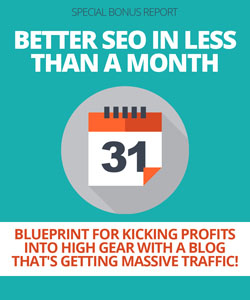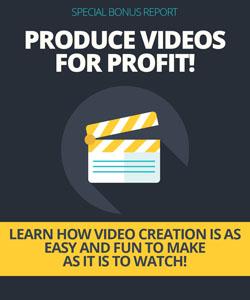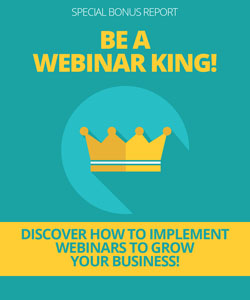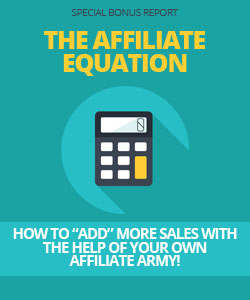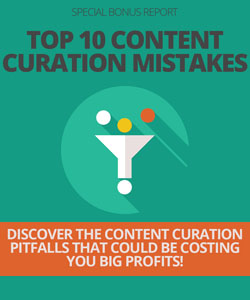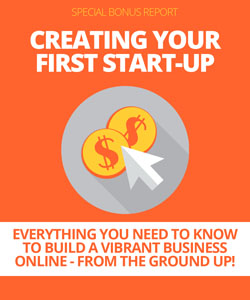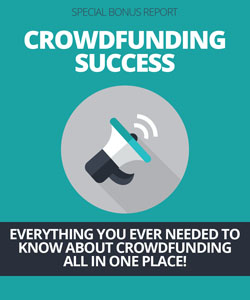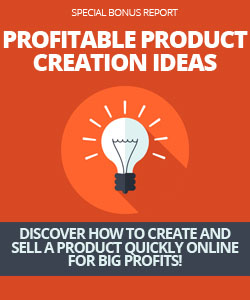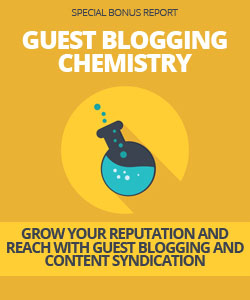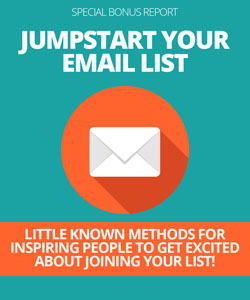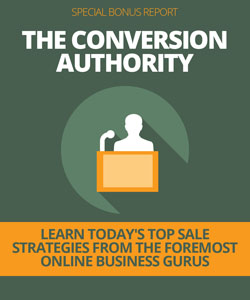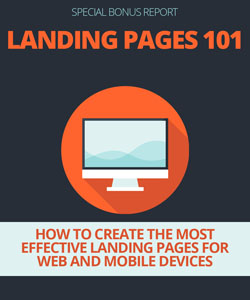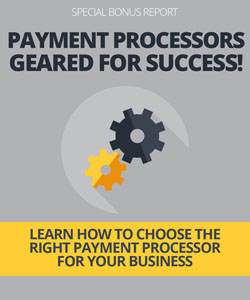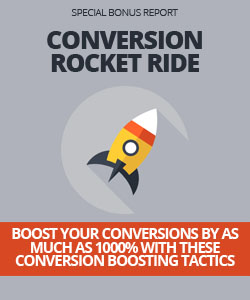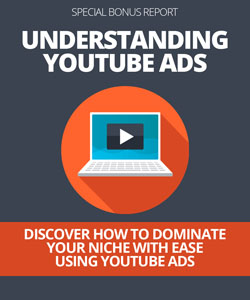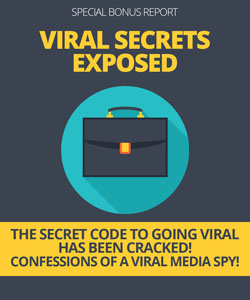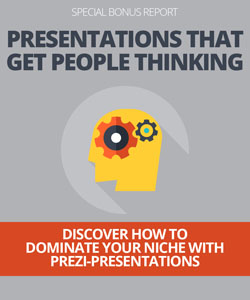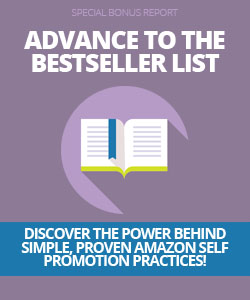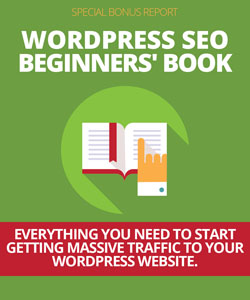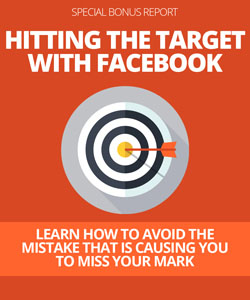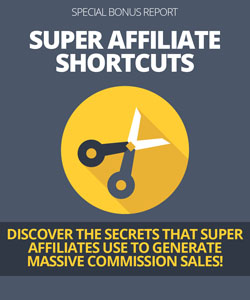 Now you can instantly fill your new bonus library with ready made bonuses without the hassle of creating them yourself.
And the best part is that:
Everything Is Already Done For You - From research, graphics, bonus copy, and even product delivery - you just simply plug in and play.



All Future Updates Are Free - You'll never be embarrassed by giving your buyers an old outdated resource. We'll always ensure your bonuses are up to date and fresh.



You Can Add To Pages In One Click - It's as simple as tapping your mouse and these bonuses are primed and ready to go!



Always Have Hot In-Demand Topics - If there's any topic your buyers want to know about, we've pretty much covered it. Just about every business and marketing related topic is explored and proven in this amazing done for you library.


With these bonuses you'll have the power of instant promotions!  Once you take this upgrade today, you'll have these bonuses automatically added to your Commission Gorilla V2 account.
And you can start using these bonuses within 10 seconds of logging into Commission Gorilla V2!
"Now You Can Point and Click Your Way To A Profitable Promotion Almost Instantly!"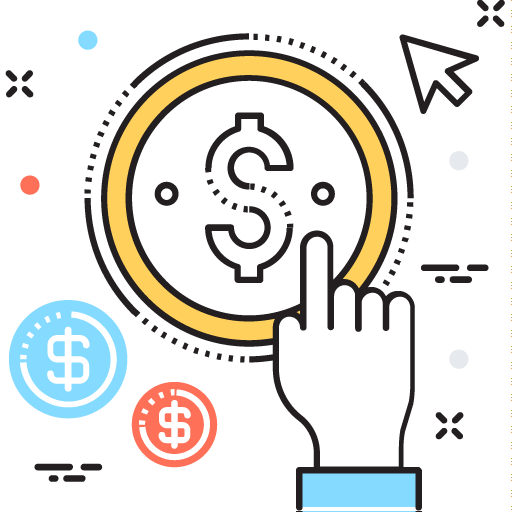 Friend, even if you could create your own bonuses, I'm sure you don't want to spend all the time and energy it takes to do so.
Especially when you can practically wave a magic wand and have a killer high converting offer ready to go in seconds.
Am I right or am I right?
But upgrading today, you'll be able to drag and drop your ready made bonuses into your existing dynamic Commission Gorilla V2 promotional pages.
Listen, If you were to try and create just one of these packages on your own, it'd cost you $500 or more easily!  (And that's with discount pricing!)
But why go the hard route?
Why spend over $12,500 ( 25 Bonuses x $500 ) when you could invest only pennies and get this bonus pack done for you?

Plus, you'll receive 2 brand new bonuses every month ( $1,000 value ) delivered right into your Commission Gorilla V2 dashboard.
Listen, even if you're not great at math, I'm sure you already know that you'll save a lot of money by picking up this offer today.
So go ahead and use the button below now and start using the power of these bonuses in the next 5 minutes!
Grab These 25 Done For You Bonuses In The Next 5 Minutes!
Only $67 Today And Then $27 Per Month Starting In 30 Days...